MAU STREAMING?
Silahkan login untuk dapat Streaming di Website, pastikan kamu sudah berlangganan!
untuk berlangganan Silahkan Install Aplikasi IndoXXI Premiere atau Hubungi Layanan Pelanggan
Berlangganan Hanya Rp 10.000 / Bulan
The Mortuary Collection
2019
BluRay Available in: 720p
Synopsis
In the phantasmagorical town of Raven's End, a misguided young girl takes refuge in a decrepit old mortuary. The eccentric undertaker chronicles the strange history of the town through a series of twisted tales, each more terrifying than the last, but the young girl's world is unhinged when she discovers that the final story... is her own.
Cast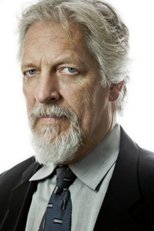 Clancy Brown
Montgomery Dark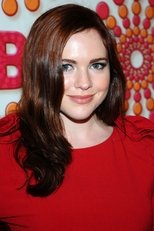 Caitlin Custer
Sam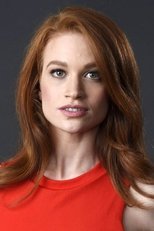 Sarah Hay
Carol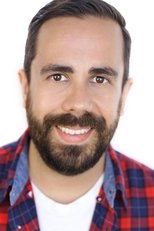 Mike C. Nelson
Dr Harold Kubler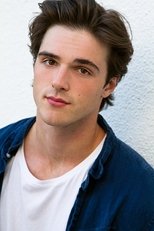 Jacob Elordi
Jake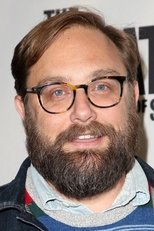 Barak Hardley
Wendell Owens
Director
Ryan Spindell
Uploaded By: IndoXXI Team
24 November 2021