MAU STREAMING?
Silahkan login untuk dapat Streaming di Website, pastikan kamu sudah berlangganan!
untuk berlangganan Silahkan Install Aplikasi IndoXXI Premiere atau Hubungi Layanan Pelanggan
Berlangganan Hanya Rp 10.000 / Bulan
The Fable: The Killer Who Doesn't Kill
2021
BluRay Available in: 720p
Synopsis
Akira is the legendary killer known as The Fable. Following the order of his boss and due to being overworked, he lives peacefully with his partner Yoko as ordinary siblings. Akira still works part-time at design company Octopus with CEO Takoda and employee Misaki. CEO Takoda and Misaki are unaware of Akira's background as an assassin. Meanwhile, Utsubo is a representative for an NPO. But, Utsubo works with contract killer Suzuki to set people up for extortion purposes. They target someone at design company Octopus.
Cast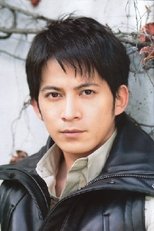 Junichi Okada
Akira Sato (Fable)
Fumino Kimura
Yoko
Shinichi Tsutsumi
Utsubo
Yurina Hirate
Hinako Saba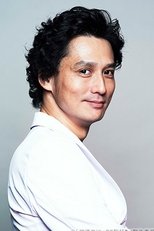 Masanobu Ando
Suzuki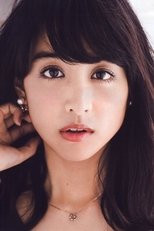 Mizuki Yamamoto
Misaki
Director
Kan Eguchi
Uploaded By: IndoXXI Team
25 November 2021