MAU STREAMING?
Silahkan login untuk dapat Streaming di Website, pastikan kamu sudah berlangganan!
untuk berlangganan Silahkan Install Aplikasi IndoXXI Premiere atau Hubungi Layanan Pelanggan
Berlangganan Hanya Rp 10.000 / Bulan
Red Cliff
2008
BluRay Available in: 720p
Synopsis
In 208 A.D., in the final days of the Han Dynasty, shrewd Prime Minster Cao convinced the fickle Emperor Han the only way to unite all of China was to declare war on the kingdoms of Xu in the west and East Wu in the south. Thus began a military campaign of unprecedented scale. Left with no other hope for survival, the kingdoms of Xu and East Wu formed an unlikely alliance.
Cast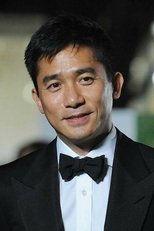 Tony Leung Chiu-wai
Zhou Yu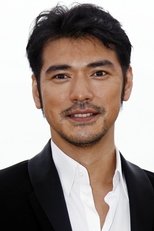 Takeshi Kaneshiro
Zhuge Liang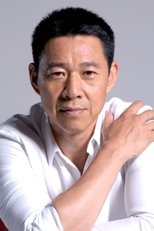 Zhang Fengyi
Cao Cao
Chang Chen
Sun Quan
Zhao Wei
Sun Shangxiang
Hu Jun
Zhao Yun
Director
John Woo
Uploaded By: IndoXXI Team
22 November 2021